I've decided that since I do too much web browsing I'd put my time to use and each week share 3 things that I have found online which I love and think others may take interest in. The list may include just about anything; craft ideas, tutorials, recipes... you never know what you might fall in love with.
*high five*
This weeks I love...
1. Embroidered buttons - Found these beautiful buttons posted on pinterest (of which I'm obsessed with) and simply fell head over heels with them. I need to tryhttp://www.blogger.com/img/blank.gif this, they are quite simply beautiful.
2. Quirky Cupcakes - I love some of the interesting and somewhat quirky ideas you can find online for cupcakes these days, here are just a few of my favourites: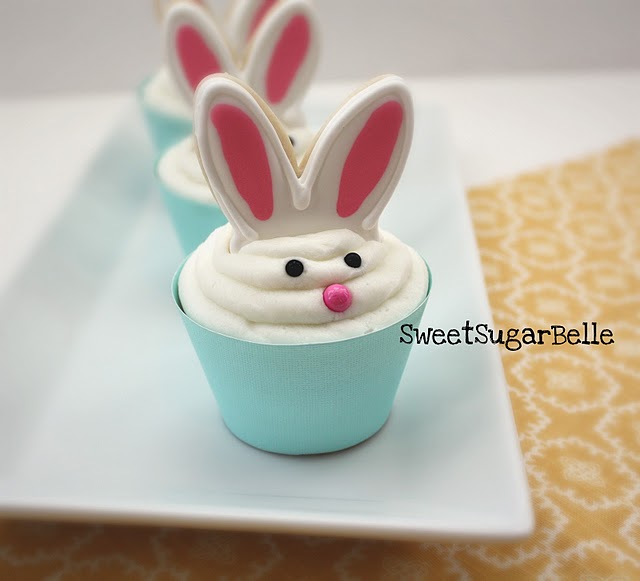 3. Handmade Bunting Cards - I think this idea is so sweet and simple (friends yes you will be receiving these in the near future).